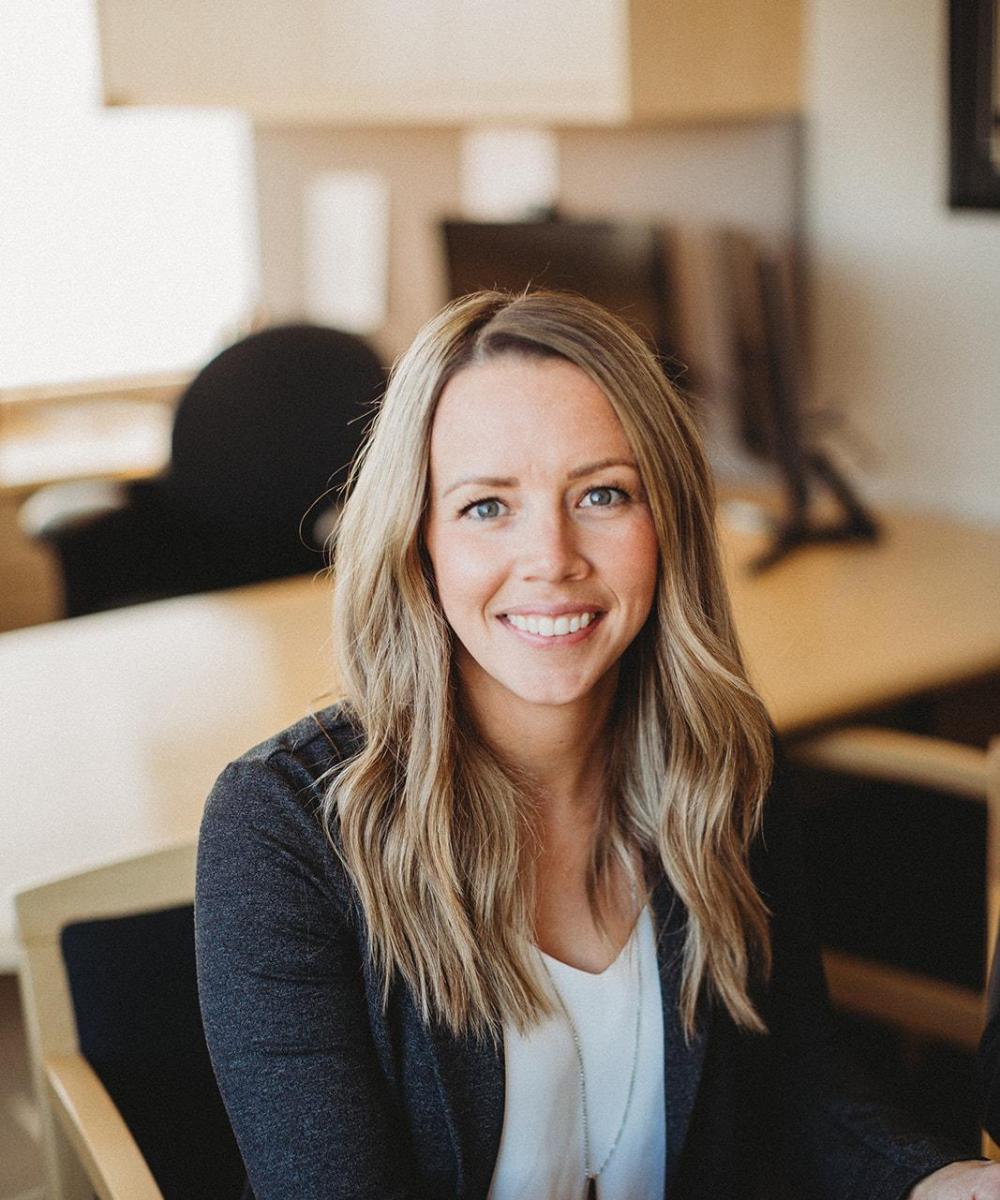 Holly Dobko
Mortgage Advisor,
nesto inc.
Holly works as a member of a team of two Mortgage Planning Specialists who are based out of the Saskatoon office. The team specializes in helping clients select the right lending solution to meet their goals.
Prior to entering the role, Holly was a Consultant in the IG Wealth Management office in Saskatoon. She brings over 6 years of mortgage lending experience and has spent over 10 years in the financial services industry. Holly obtained the CERTIFIED FINANCIAL PLANNER® designation in 2014.
In her free time, Holly enjoys doing anything outdoors with her family.