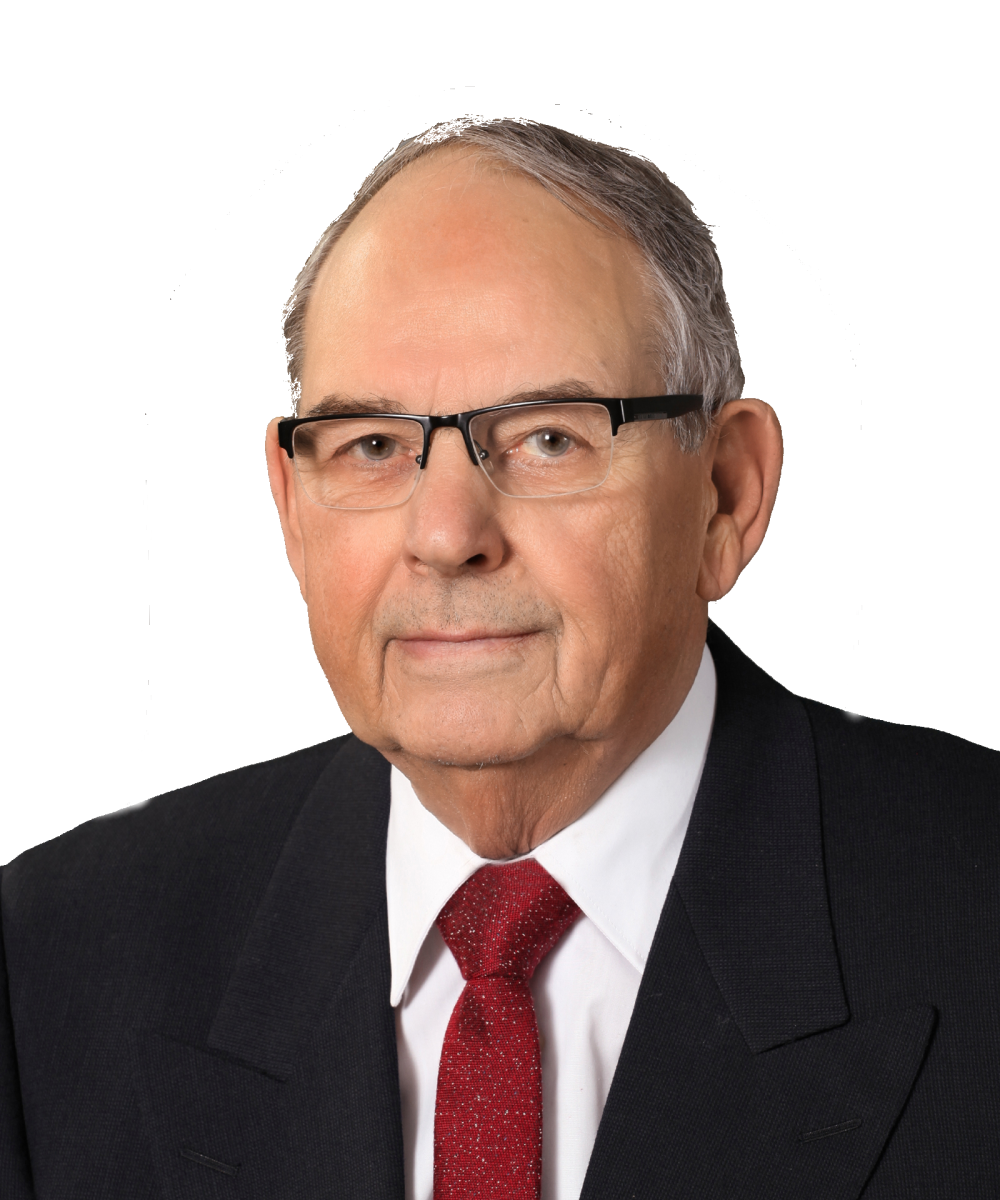 Bill Dyer

CFP
Bill Dyer has been in the financial Industry for over 55 years, starting in January 1966.
During that time, he has supported many different charities as giving back to the community has been important to him.
He believes in investing in one's education and staying current with the financial industry trends. This provides clients with top notch servicing.
Bill is proud to be a father of 4 sons, 8 grandchildren and Betty his wonderful life partner.