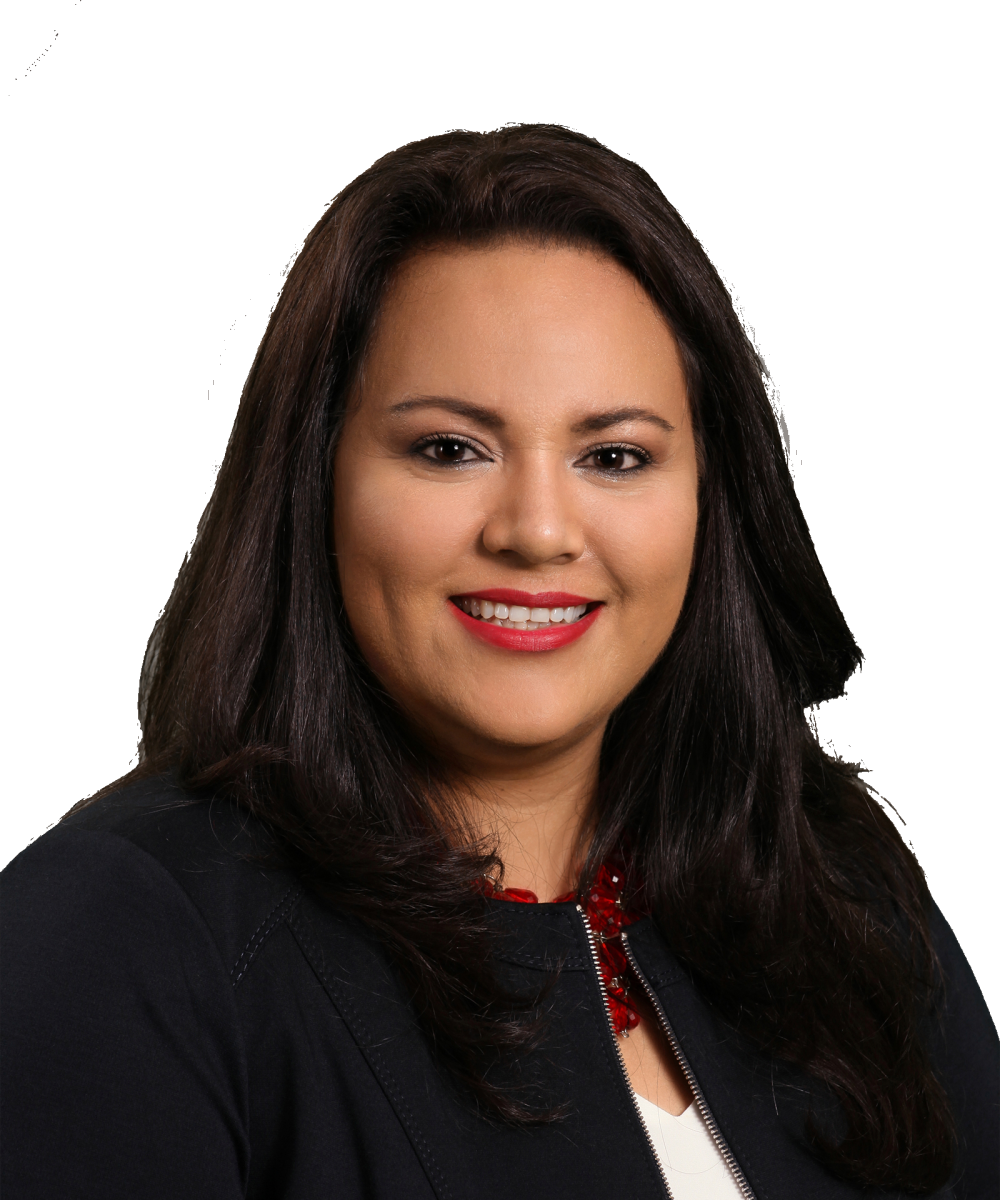 Estefania Gayosso

CPCA ®
Estefania joined Dyer Financial Strategies in April of 2018. Originally from Mexico, Estefania moved to Canada at age 25, starting her career in the financial services industry as an advisor assistant in Vancouver, BC .
Estefania graduated from Universidad de las Americas, in Puebla Mex , with a bachelor's degree in BA and she completed her MFDA license in 2017.
While living in Vancouver, Estefania helped create and develop "LatinRunners" a learn-to-run program with an organization dedicated to helping immigrant women by empowering them to integrate with their community and build leadership skills.