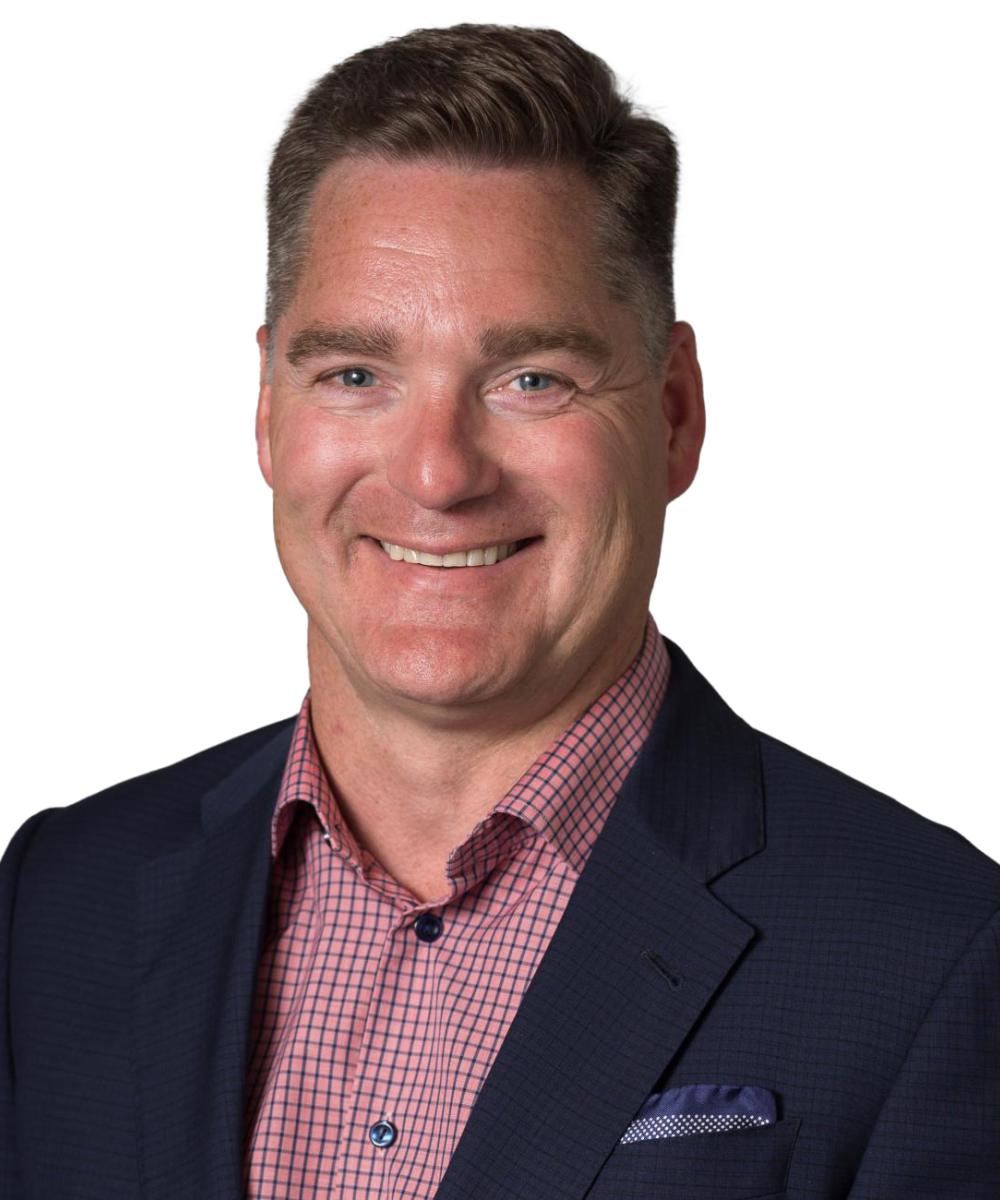 Brad Arsenault

EPC
Insurance and Estate Planning Specialist (IEPS), I.G. Insurance Services Inc.
Brad joined IG Wealth Management in 2020. He brings nearly 30 years experience to our team.
He has significant field and management experience. Brad has previously held positions as the Life Operations Manager (National) for a Property and Casualty Provider, Regional Marketing Director for two of Canada's largest insurance carriers, IEPS for a Bank Owned Brokerage Firm, and spent the past 8 years in private practice focusing on Business Owners and High Net Worth Families.
Brad was a guest speaker for the C.A. North Conference and Video Tax News discussing "Shareholder Agreements and Related Topics".
"For 8 years I worked to develop a network of trusted professionals that could bring the FAMILY OFFICE philosophy to Alberta business... IG Wealth and the Advanced Planning TEAM has allowed me to execute that vision. "