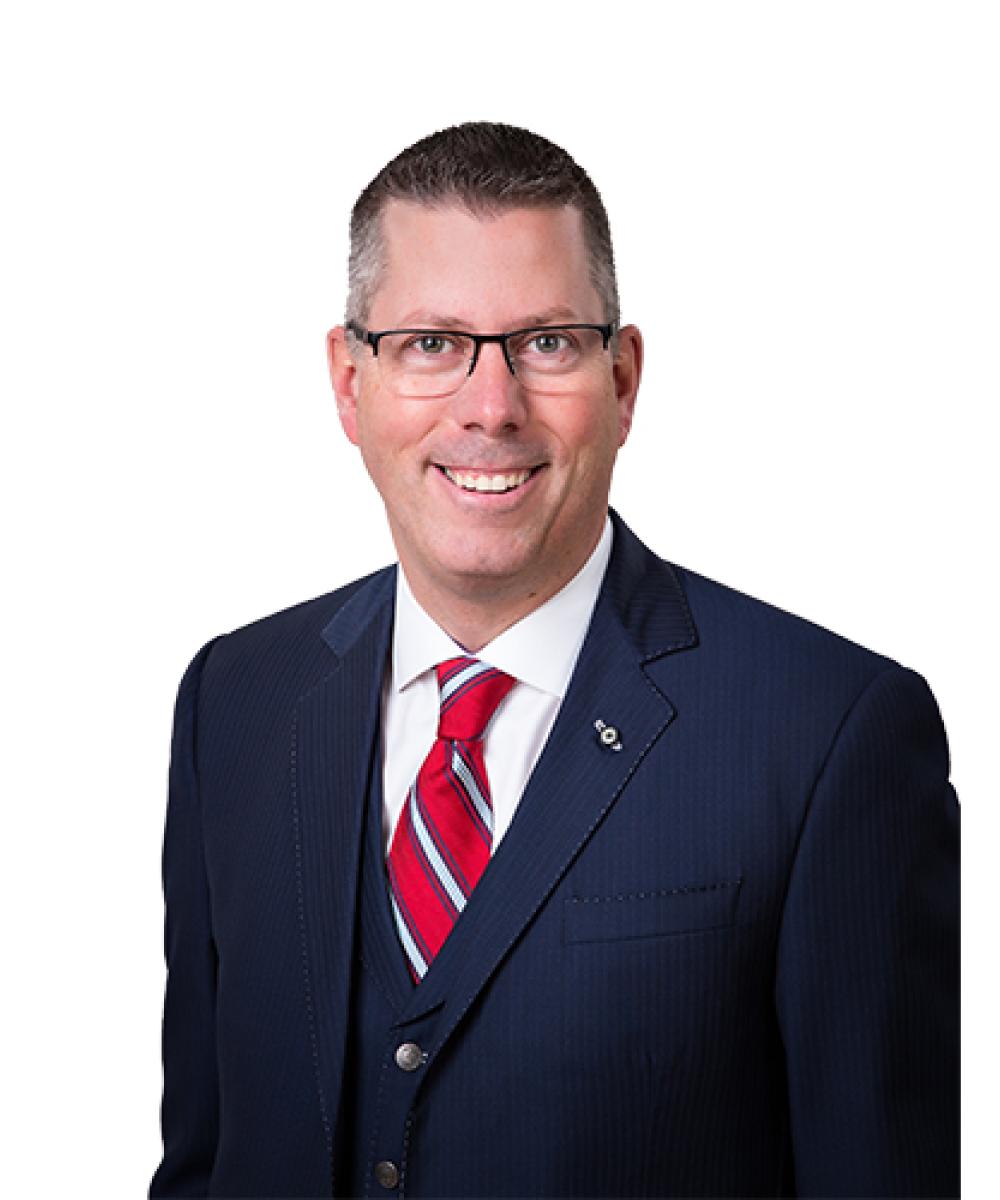 Bill Spence

B. EDU.
Associate Consultant
Bill joined Schiller & Associates Private Wealth Management in 2015, bringing a wealth of experience, drive and dedication to the team. A Pillar Award* winner, recognized for his exceptional productivity and growth, Bill believes in a personalized approach to financial planning, spending the time it takes to clearly understand a client's aspirations, before employing a comprehensive plan to help make them a reality.
Bill enjoys spending time with his loving wife and two children. When not with his family, Bill is likely active either physically – summer on the links, winter at the rink – or in the Lloydminster community, supporting causes close to his heart.